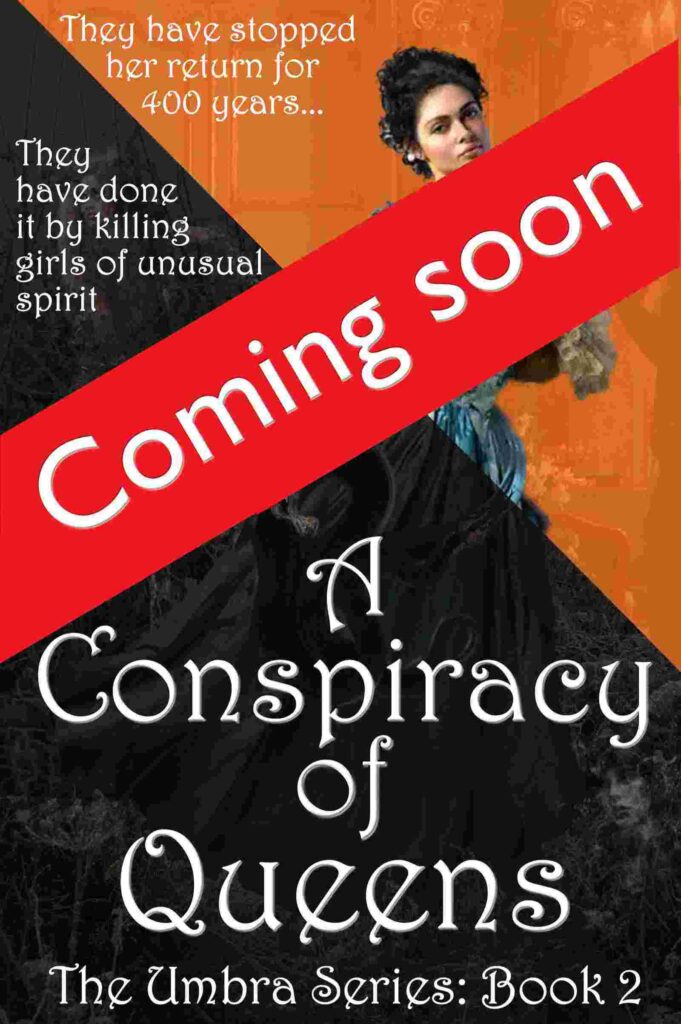 Your thoughts and ideas for the series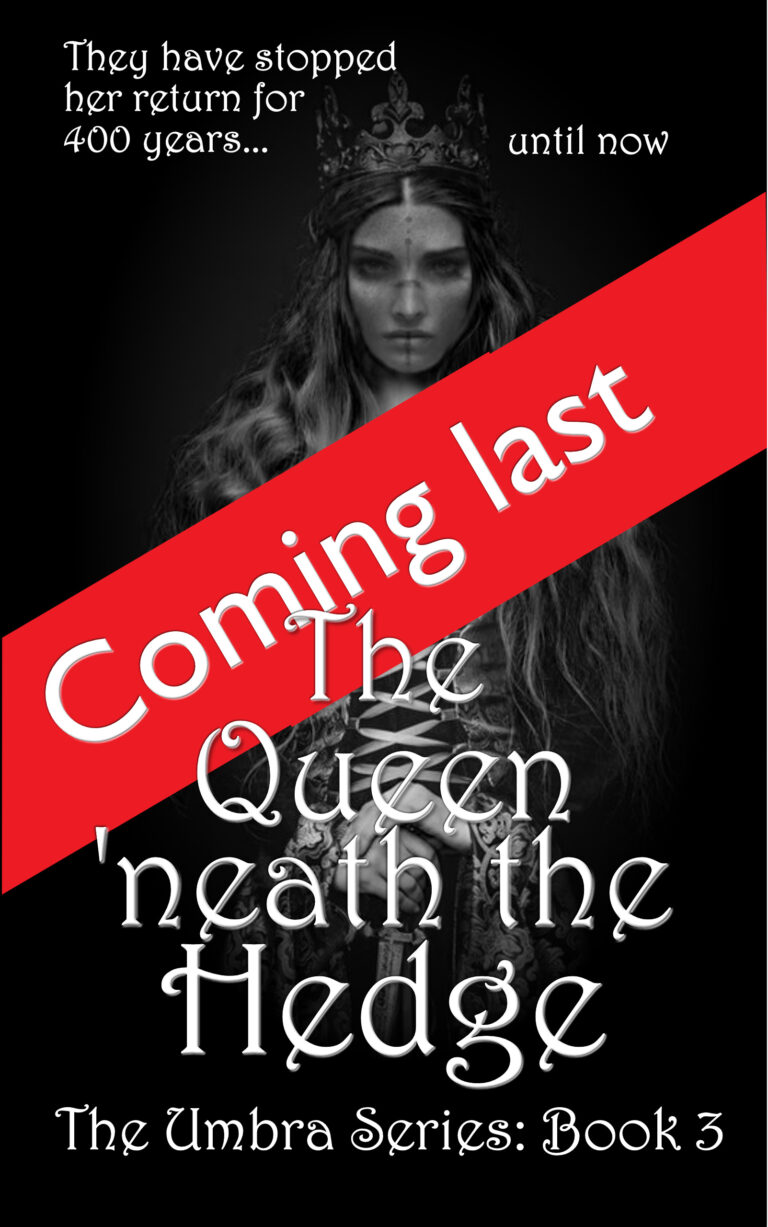 We want your ideas and we'd love to hear from you.
Anything goes but here are some ideas to get you thinking:
The Mortality of Queens,
your hopes for Book Two, A Conspiracy of Queens,
who might be Queen, or which are your favourite characters?
My publishers have mocked up a cover (above) and we've a working title, 'The Queen 'neath the Hedge', which feels right. However, the series could go lots of different ways, so please tell us…
Who should win: The Umbra? The Queen? Britain? The French?
Should we ever visit the Other Realm?
Should the series end at Book 3?
Ask a question or just say 'hi'
You should never have favourites, but...
Contact the author: jldawn@interactpublishing.co.uk
Contact the publishers: contact@interactpublishing.co.uk