The Umbra Series
What if your life was mortally bound to another? And they lived in a war-torn world you could never visit…
That world is the unknowable Other Realm, home of the Umbra. Five centuries ago the Queen 'neath the Hedge came from nowhere to conquer Britain and the Other Realm. Her Treaty still binds the two kingdoms together so that every Briton is paired with their Umbra at puberty – paired for life.

But the Queen's Treaty is written in the language of Hedge – it changes with the seasons and is nibbled by caterpillars. Rumours say the Queen will come back from the dead to renew it. But no one wants to be ruled by a medieval warrior queen.

They will kill to stop her.
Meet your Umbra
Amorrie is an Umbra
Umbra are our shadow selves – the dark hidden part of us that makes us whole.

She lives in the Other Realm, but is bound to visit her human ally, Arthur, once a day. Some think she is the returning Queen, but Amorrie doesn't think so… and there are plenty of other candidates.
More about Umbra
Meet other Umbra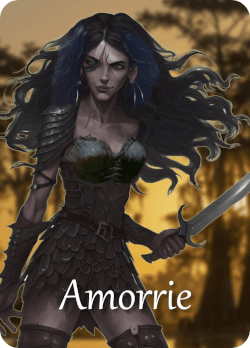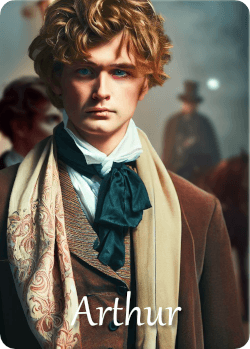 Click to flip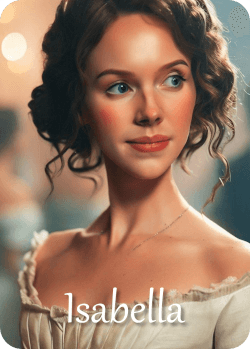 Click to flip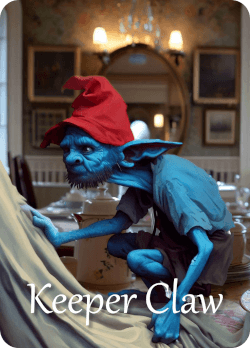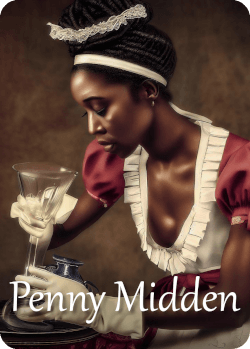 Click to flip
Learn more about Umbra
What people think
An exciting novel that transports you to a different world of humans and fascinating umbra, where all is not as it appears to be. The story unfolds quickly with a cast of astonishing characters around whom the plot twists and turns. Wonderfully descriptive, dark and amusing in equal measure. Loved it
Janis Hall
"Opens up a new realm of the imagination. It tells a gripping story but offers much more, a whole new world peopled with a range of fully realised characters and the spirits that accompany them and their struggles and adventures within it."
Peter Taylor-Gooby (Author of Blood Ties)
"I didn't think it was going to be my thing, but I was drawn into the cleverly constructed plot, surprised by where the story went and what a finish. I'm looking forward to the next one in the series.."
N Hillyard
"A must-read for fans of historical-fantasy and romance. J.L.Dawn's novel is fresh and enchanting, full of plot-twists and intrigues that left me reading until sunrise (just one more chapter - the greatest lie of a reader!)"
Josh Luckman
'No one knows who, or where, or what she is – Everyone will try to stop her.'
Book 1
The Queen 'neath the Hedge
1790s: Britain prepares for war with France. But a greater threat is stirring. It starts with a ball. News comes that a heroic Umbra has been murdered in the Other Realm.

Young artist Arthur Tenebris wonders if his wilful Umbra, Amorrie, is involved. Earlier in the evening, she answered his summons, naked, injured and drenched in blood.

Sebastian Stanton, Pitt's rising Minister for Umbra Affairs is ordered to investigate the killing, but how do you solve a murder in a world you can never visit?

Arthur is sent to paint four young sisters in the Fens. They are innocents who hold a dark secret that may link them to the long-dead Queen 'neath the Hedge. Who is a foe and who a friend?

Who can you trust when even your Umbra could be an enemy?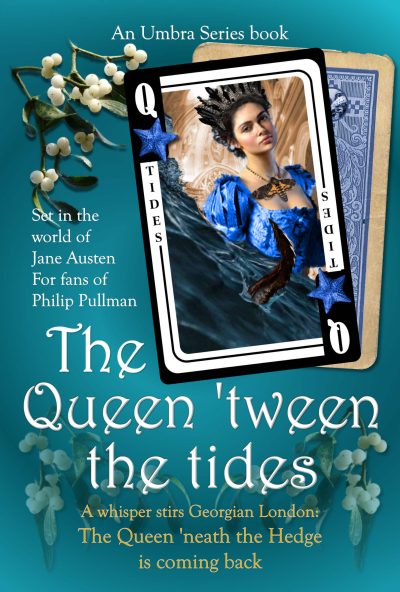 Book 2
The Queen 'tween the tides
Arthur and Amorrie travel to a coastal mansion to paint Lady Isabella Stanton's portrait. But, rumours linking Amorrie to the returning Queen 'neath the Hedge ensure assassins lie in wait. A half-drowned girl thrown up on the rocks by a storm tide only adds to the mistrust and mystery.

Sebastian Stanton's marriage is also on the rocks, but duty prevents him following his wife to the coast. He knows young girls are being killed if they are even suspected of being the Queen.

Nine possible Queens are being discussed, but Lavinia Gracegirdle is the most likely. Stanton is sent to the Fens to persuade her and her sisters they would be safer in London. He finds the Fens haunted by tales of a 'devil hound'. Stanton is outwitted by the sisters at every turn, but he knows they cannot save themselves.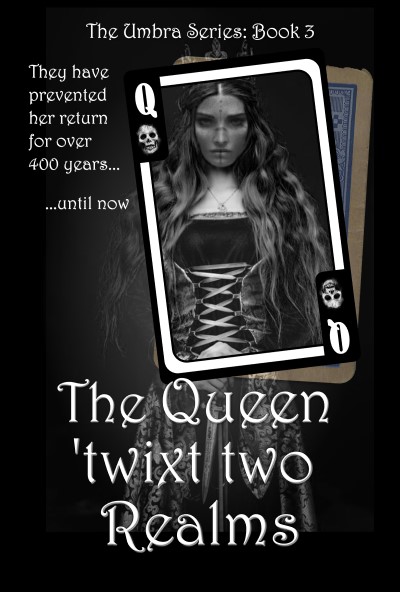 Book 3
The Queen 'twixt two realms
All London is agog at the wild headlines that follow the surviving Gracegirdle sisters into the city. Mobs besiege their aunt's house, while assassins plot openly in the square beyond.

Surely, many say, Lavinia must be the returning Queen. Pitt and Grenville don't need this distraction at a time of war. Stanton brought the girls to London, so he is ordered to smuggle them out. But how – when all eyes are on them? With their sisters now dead or helpless, it falls to little Naomi and gentle Tabitha to find ways to thwart the assassins' plans.

In the Other Realm, Amorrie thinks her own death has been loosed into her realm to track her down. She is up against an enemy she can't fight or outrun. Umbra lords are celebrating: the Queen neath the Hedge is surely out of time to return.
Best Quotes
Amorrie is summoned unexpectedly
The tiny girl arrived, jabbing at the air for invisible enemies with a short spear. She was barely clad at all: a breastplate covered what its name required of it, there was a short skirt of chain, tiny boots and a shield. Something sticky, lurid and greenish glazed her hair and shoulders – Arthur knew it for blood or some other ichor better employed inside a body than out
What we know of the Other Realm
'Bring maps of England and Wales. Do we have maps of the Other Realm, Cotteridge?'

'We have diverse sketches with holes in them that appear, coagulate and recede, sir. I would not call them maps.'

No-one wants her back
'Does King George want to hand control of our new Britain to a medieval warrior who fights with magicks and is closely allied to fell creatures in the Other Realm – does Pitt, or Helliconian? No, Minister, no-one wants the Old Queen back.'
A Treaty written in Hedge
'Clauses extend with the seasons, flourishing passages endure the trim of winter, new appendices flower forth on summer's quill, redundant points wilt in the autumn cull. In short, whatever was writ in the Queen's Treaty is modified and reshaped by events. It no longer says what it did; no longer binds what was bound.'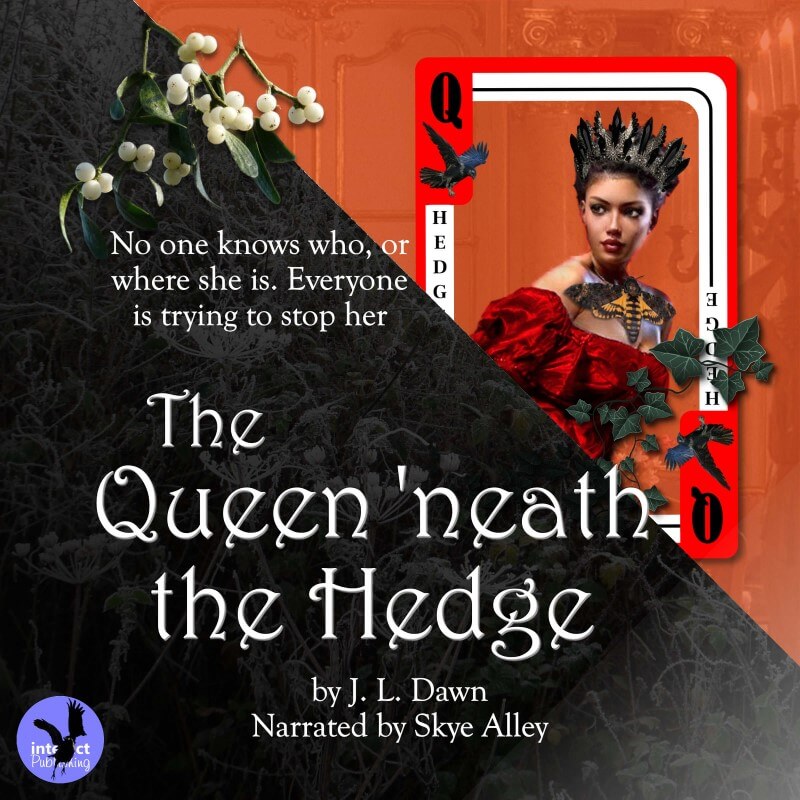 Listen to the story
Get the Audiobook!
Umbra adventures brought to life by narrator Skye Alley!

"I really have been enjoying recording this! With so many different characters and being so far out of my normal repertoire, it was a challenge and I had a blast! I was extra proud of Maraziel and Hellekin. Let me tell you, I'm really good at seeing a twist coming ahead of time and calling it. I did not see this coming at all."